WELCOME TO



Bareface Aesthetics
Bareface: Where Beauty Meets Magic. Our boutique spa specializes in advanced skincare artistry, crafting a symphony of transformative treatments. Let us whisk you away to a realm of radiance and enchantment, where your skin's natural glow takes center stage. Discover the magic of Bareface.
Read More
MEET THE FOUNDER
Nichole Gary
Nichole Gary is a trusted and sought-after skin care expert and esthetician. A life-long skin enthusiast, Nichole has dedicated several years to the art of skin perfection. She is considered a skincare coach and "The Glow Specialist" by many thanks to her magical touch and ability to make skin concerns quickly disappear. Nichole knows that great skin is rarely achieved with a "one size fits all" viewpoint. Her years of hands-on experience as an esthetician and trusted skin care expert, has created a real-world solution, and she has mastered products usage of product lines that are formulated for nine different types of skin so your face will get exactly what it needs to look and feel its best. The perfect skincare ritual just for you.
Expert Technicians
We have the best team in South Florida. Our technicians are trained, certified with many years of experience in all the services we provide. Rest assure you will be well taken care of when you use any of our services.
State-Of-The-Art Equipment
At Bareface Aesthetics we have State-Of-The-Art equipment and knowledgeable technicians to operate and assist you during your staying. We believe our customers deserve the best that is and we got it. Come to Bareface Aesthetics and see for yourself!

Excellent Customer Service
We understand that most days are tough but not when you come to Bareface Aesthetics. We pride ourselves on being dedicated and caring to all our customers and in fact we are confident you will become a friend
as well.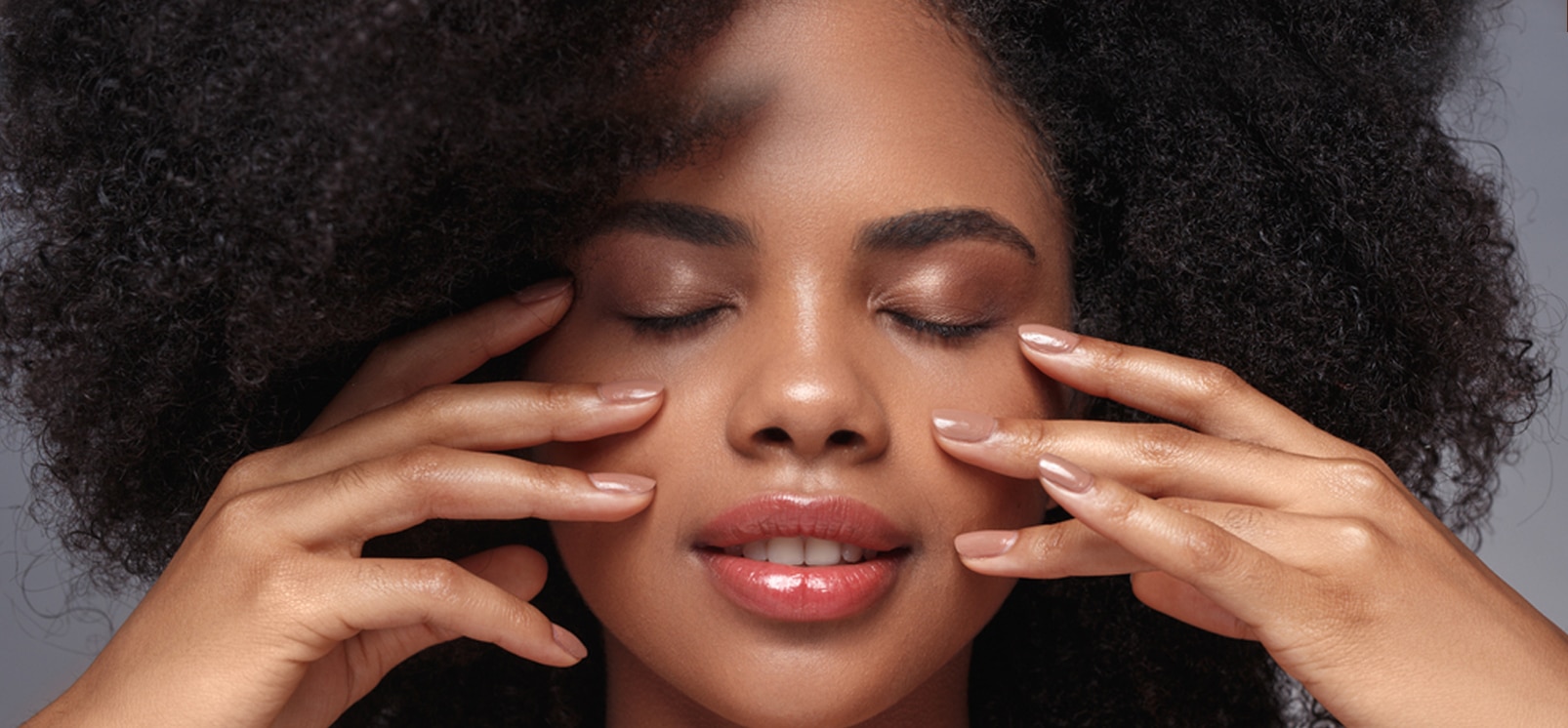 Our Services
We provide a sanctuary from stress, a healing touch,
a kind word, a place to reconnect.
We work with the best products available in the market and we also have a complete line of products specially designed to enhance the natural beauty of any woman.  READ MORE
Bryanna Shaw

"I went to Nicole for my first ever facial and I've been back again since. She did an amazing job and made sure it was a very comfortable experience for me. The products she recommended have been amazing for my skin (and also are very affordable), and I'm so grateful for all the advice she gave. Looking forward to going back."
Daniela Ramirez

"Nichole is truly a magician and wizard of skin! After just one session I can already see a huge improvement in my skin! She's a master of her trade and I trust her blindly not only with all of her services, but also her knowledgeable skincare recommendations. She took her time to explain the procedures and educate me on the issues my skin was experiencing."
Chanson Gassett

"This was my very first facial and I have to say Nicole is fantastic! She's very knowledgeable and professional. The experience was great. I learned a lot about my skin, and she recommended products that I could use that was best for MY skin. Already booked my next appointment"
Cali .D

"Nichole is fabulous! She really goes above and beyond from booking to after the appointment. I felt like i got so much more than what I paid for, she was very kind, talked me through everything, had great music and I left feeling amazing. She's also been great with any questions afterwards. Will be coming back consistently!"