Discover Your Radiant Glow with BareFace Peel Facial
LASTING, BEAUTIFUL RESULTS
---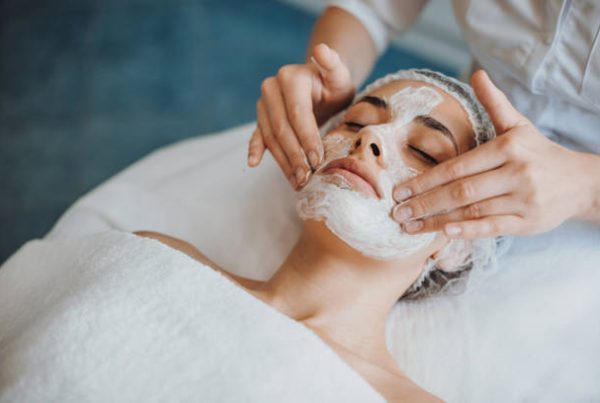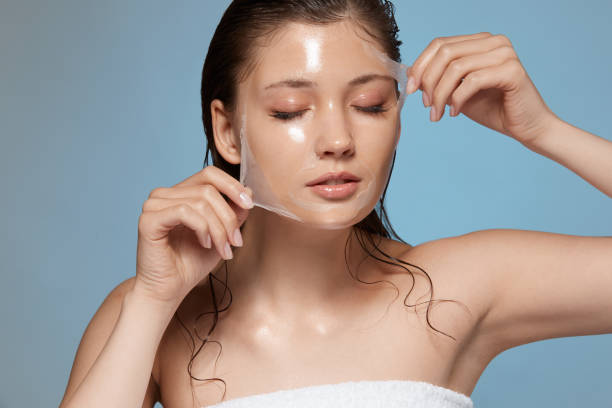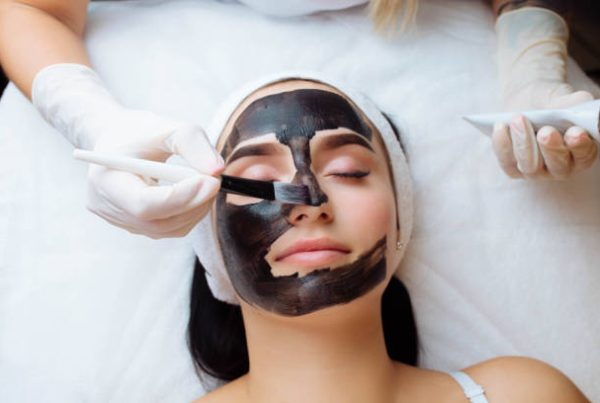 Please note that this service is exclusively available to returning clients, as the BareFace Peel Facial offers an advanced skincare experience tailored to your needs. This transformative treatment incorporates a professional chemical peel of either 23% or 30%, and it includes a comprehensive range of rejuvenating steps for your skin's wellbeing.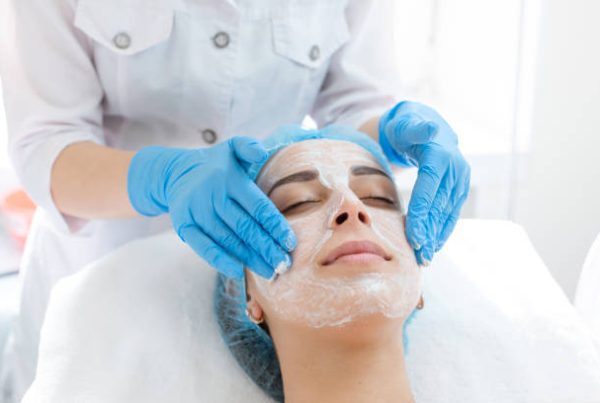 How BareFace Peel Facial Works
Delve into the world of renewed beauty with our BareFace Peel Facial, an exhilarating journey designed to revitalize your skin. In a mere 75 minutes, experience a swift transformation that rejuvenates your complexion. Our skilled estheticians, like artists wielding brushes, perform their magic, leaving you with a fresh, radiant look that lasts. Your path to vibrant, renewed skin is just a treatment away.
Learn More
The BareFace Peel Facial Experience
In just 75 minutes, you'll embark on a journey towards achieving a refreshed and luminous complexion. Our BareFace Peel Facial is a multi-step process designed to revitalize your skin and unveil its natural radiance. Here's what to expect:
Cleansing & Analysis: Our experienced skincare specialist will begin by thoroughly cleansing your skin and performing a detailed analysis to identify your unique skincare requirements.
Chemical Peel: The heart of this treatment is the professional chemical peel. You can choose from two strengths, 23% or 30%, to address your specific skincare concerns. This peel gently exfoliates your skin, removing dead cells and imperfections, while stimulating the growth of new, healthy skin.
Calming Mask: Following the peel, a soothing and nourishing mask is applied to calm your skin and reduce any potential post-peel redness or discomfort.
Moisturize & Protect: We conclude the BareFace Peel Facial by moisturizing your skin and applying protective products to safeguard your newly revitalized skin from environmental stressors.
Ready to Begin?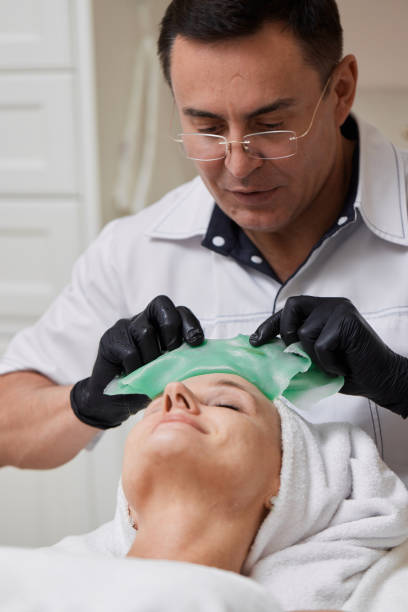 Reveal Your Inner Radiance
The BareFace Peel Facial is your gateway to unveiling the inner glow of your skin. It's a rejuvenating experience that can help with concerns such as fine lines, uneven skin tone, and overall skin texture. As a returning client, you understand the profound benefits of this treatment, and we're thrilled to continue this journey with you.
Book Now
Invest in Your Skin
Pamper yourself with the BareFace Peel Facial and invest in your skin's long-term health and beauty. For just $100.00 and 75 minutes of your time, you can embark on a path to radiant, youthful, and vibrant skin. Book your appointment now and experience the transformative power of our BareFace Peel Facial. Your skin deserves it.